29 Mar

Does Your Online Catalog Layout Look Strange?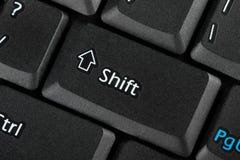 Last night the big online catalog update happened.  This update solves the issues that many library users encountered when accessing their library on smaller screens like phones and tablets.  When you go to the online catalog for the first time after this update, you might see that the screen looks funny. If you are on a computer you may need to press the shift key and refresh symbol in the browser. On an iPad you can hit the refresh icon on your web browser as well. On an Android device you need to swipe downward with the web browser open to refresh. If you have any questions,  feel free to contact us.
Try the shift/refresh technique and you'll find that the online catalog, while still looking different, will be ready to use.  We will be posting more articles with tips and tricks on the new online catalog layout through the coming days.