10 Jun

Adventure Audiobooks for the Summer Travelers

Planning a big, post-school road trip this summer and looking for things that will keep kids engaged (and behaving) along the way? Audiobooks are a great way to do this! By using the Overdrive or Libby apps offered by the La Porte County Public Library, any library cardholder can check out, download, and listen to free audiobooks on almost any device.

Here are some great adventure books to listen to on the road that both kids and adults will love.

The Invention of Hugo Cabret by Brian Selznick, Read by Jeff Woodman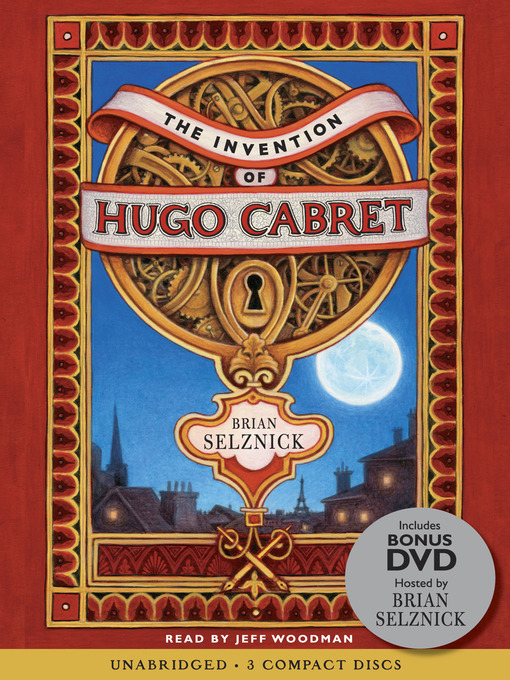 https://laportelibrary.overdrive.com/library/kids/media/277849
Orphan, clock keeper, and thief, Hugo lives in the walls of a busy Paris train station, where his survival depends on secrets and anonymity. But when his world suddenly interlocks with an eccentric, bookish girl and a bitter old man who runs a toy booth in the station, Hugo's undercover life and his most precious secret are put in jeopardy. A cryptic drawing, a treasured notebook, a stolen key, a mechanical man, and a hidden message from Hugo's dead father form the backbone of this intricate, tender, and spellbinding mystery.
A Path Begins by J. A. White, Read by Susan Duerden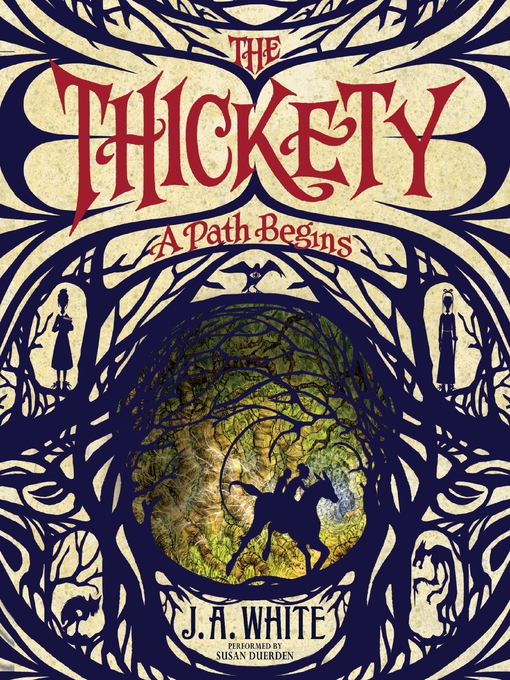 https://laportelibrary.overdrive.com/library/kids/media/1715080
A Path Begins is the thrilling start of a new middle-grade fantasy series about a girl, a mysterious forest, and a book of untold magical powers. Kara and her brother, Taff, are shunned by their village because their mother was a witch. The villagers believe nothing is more evil than magic, except for what lurks in the nearby Thickety. But when Kara enters the forbidden forest, she discovers a strange book, a grimoire that might have belonged to her mother. The events she then sets in motion are both awe-inspiring and terrifying.
The Season of Styx Malone by Kekla Magoon, Read by Sullivan Jones
https://laportelibrary.overdrive.com/library/kids/media/3778732
Caleb Franklin and his big brother Bobby Gene are excited to have adventures in the woods behind their house. But Caleb dreams of venturing beyond their ordinary small town.
Then Caleb and Bobby Gene meet new neighbor Styx Malone. Styx is sixteen and oozes cool. Styx promises the brothers that together, the three of them can pull off the Great Escalator Trade—exchanging one small thing for something better until they achieve their wildest dream. But as the trades get bigger, the brothers soon find themselves in over their heads. Styx has secrets—secrets so big they could ruin everything.
The Trials of Morrigan Crow by Jessica Townsend, Read by Gemma Whelan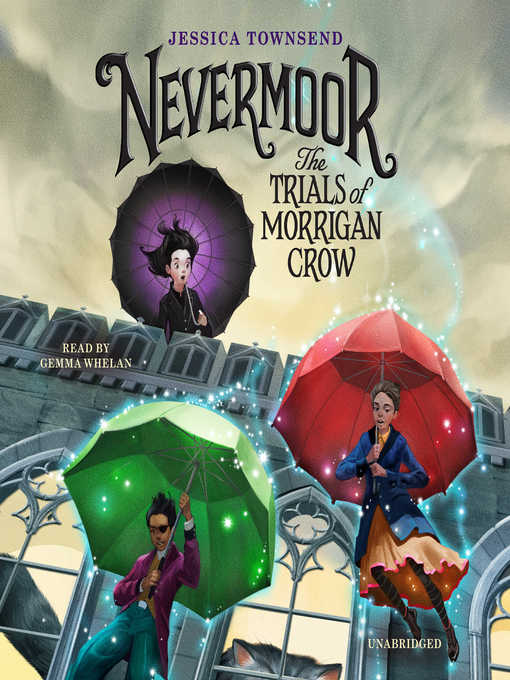 https://laportelibrary.overdrive.com/library/kids/media/3318065
Morrigan Crow is cursed. Having been born on Eventide, the unluckiest day for any child to be born, she is blamed for all local misfortunes, from hailstorms to heart attacks-and, worst of all, the curse means that Morrigan is doomed to die at midnight on her eleventh birthday. But as Morrigan awaits her fate, a strange and remarkable man named Jupiter North appears. Chased by black-smoke hounds and shadowy hunters on horseback, he whisks her away into the safety of a secret, magical city called Nevermoor. Perfect for fans of the Harry Potter series and Neil Gaiman, this fast-paced plot and imaginative world has a fresh new take on magic that will appeal to a new generation of readers.
Treasure Island by Robert Louis Stevenson, Read by Michael Prichard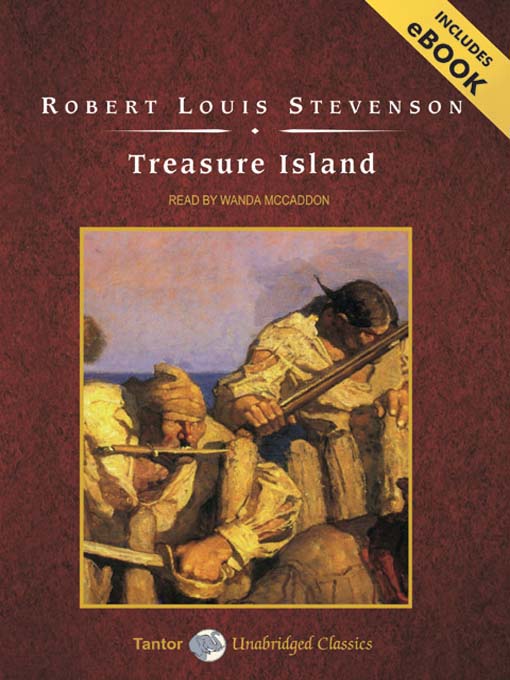 https://laportelibrary.overdrive.com/library/kids/media/136850
Young Jim Hawkins lives a quiet life as the son of an innkeeper. This all changes when an ancient sailor takes up lodging at the inn. When the old man dies without paying his bill, Jim must search the sailor's one possession, a large sea-chest, for payment. He unknowingly pockets an old map from the chest. But Jim is not the only one interested in the sea-chest and has to flee when a group of cut-throats appears to ransack the few possessions of the old sailor.